Regular price
Sale price
$26.99 USD
Unit price
per
Sale
Sold out
Let's look at our happy users who experienced the magical relief of the 

Moxa Cupping Acupuncture Detox Set
Danica has never felt this relaxed before...
"I have been so stressed for this past few months and it taking a toll on me, when I realized that the stress started to show visibly, things need to change. I tried Moxa Cupping Acupuncture Detox Set thinking it will relieve my stress. When I started it felt kinda weird at first but a few minutes after it was like heavy boulders were lifted off my body and I can feel so relaxed and light after each usage of this product. Fast forward to today I now use this product at least once a week just to have my very own spa-like relaxation."
Danica Rutherford, 31, Sandy, Utah
Zeke is now healthier than ever...
"For years I have been underweight and visibly unhealthy, I already tried eating a balanced meal for months but there were no significant changes. A friend of mine recommended Moxa Cupping Acupuncture Detox Set, I did not expect much from this product as I had no idea how it would have helped me but I still tried it in the end. 4 weeks after constant use of this product I can see myself getting less pale and I finally started looking healthier and a month or 2 after that you can see my transformation on how this product helped me so much."
Zeke Robert Davis, 35, Tallahassee, Florida
Do you know why it is important to keep blood circulation healthy? Why does relieving the body from stress important?
Poor blood circulation can cause pain and muscle tensions in the legs, feet, arms, and hands. Cold hands and feet may ache or throb, especially as they start to warm and blood flow returns. Bad blood circulation also prevents the body from building proper and strong muscle gain. Poor circulation, in general, can cause random sharp pains to the muscles and stress to the body.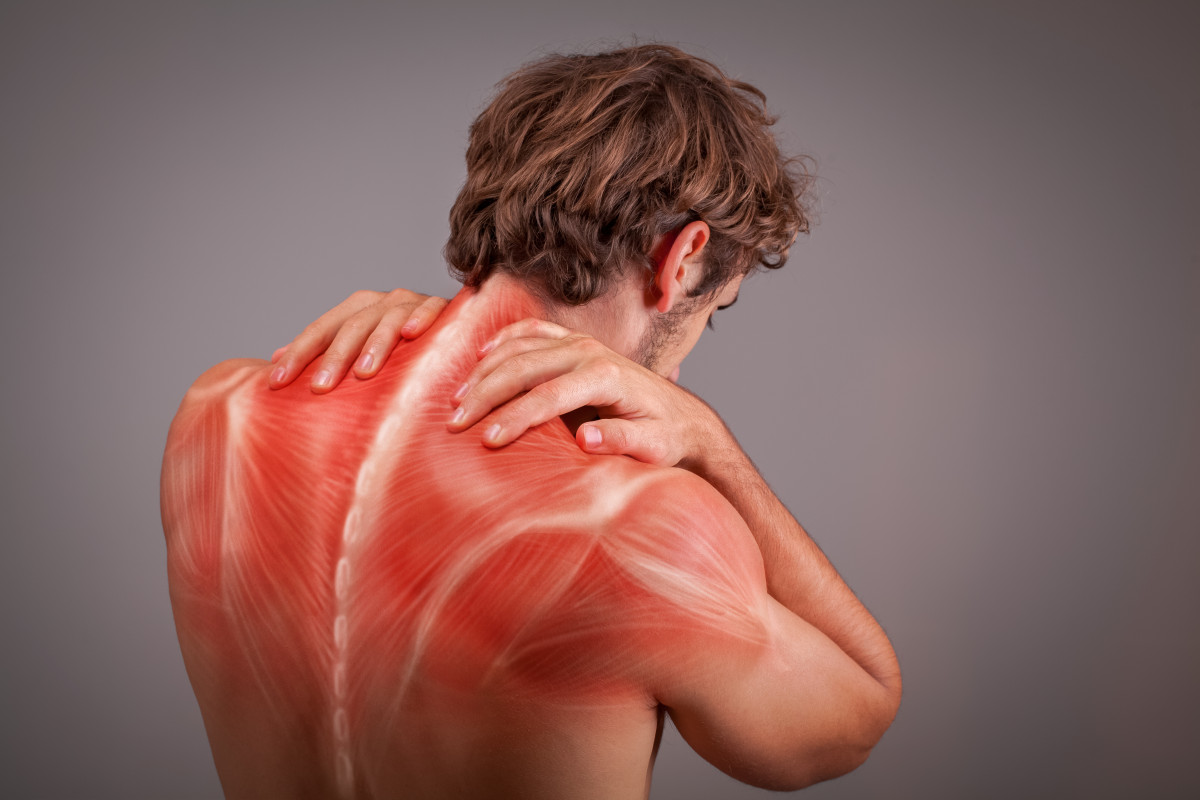 When stress levels are high, our brain sends a signal to the nerves to go into 'protection mode,' and our nerves activate our muscles to tighten and increase their tone. This results in body pain and stiff muscles. Muscle tensions also make the person unable to relax due to stress on the body.
Cupping Therapy- Treatment for Blood Circulation Improvement and Solution to Stress & Pain
Cupping uses a cup to pull an area of skin into a suction that decompresses muscles and connective tissue. This promotes blood flow to the compromised area, enhances circulation, and helps to increase the body's own healing processes almost like a backward deep tissue massage.
Cupping can cause the muscles to release the toxins so that the circulating lymph can carry them away for natural elimination from the body. Once the toxins are removed, you'll also sense relief from the stress-causing negative emotions
Mostly Exclusive to Clinics Only
Cupping therapy in clinics and facilities costs thousands of dollars but with this alternative, you can have a cupping therapy session every day at no cost anymore! save up to $3000 yearly with this product. The Moxa Cupping Acupuncture Detox Set can enhance the body's blood circulation and eases muscle tension. The improved blood circulation helps the body to become fitter and to be in good shape, it also influences the mind for a healthier lifestyle. The released toxins from the muscles and skin let the body relax easier.
What makes Moxa Cupping Acupuncture Detox Set a great choice?
Promotes Blood Circulation

Promotes Detoxing
Releases Muscle Tensions
Removes Toxins From the Body
Improves Muscle Quality
Promotes Healthier Lifestyle
Lightens the Body
Better Sleep Quality
Improves Muscle Gain
Relaxes the Body
Promotes Healthy Mindset
Kimberly's

 

6 weeks of using VBeauty Facial Massager result
I am pretty unfit and have been visibly stressed, I wanted to change that but I just can't keep up with my routine and always end up giving up midway. I search on the internet for some good treatments or therapies that will give me a good start and also help me on my journey toward a healthy body. That is when I found Moxa Cupping Acupuncture Detox Set and so I tried it out.
Here is the result...
 "In my first week of use, I did not like how it felt at first as this kind of therapy is very new to me but a few moments after I started, I felt really accustomed to it and felt my shoulder muscle pain is relieved and I also felt very relaxed and relieved from stress. Exercising was a lot easier with a relaxed body instead of a stiff one."
"3 weeks after I started, I noticed that it was easier to stick to my workout routine and keep eating a healthy and balanced diet, at first I thought it was because I was getting used to exercise but it became clear to me that it was this product's effect that influenced me to keep my healthy lifestyle as each time I do a cupping therapy at home, my mind always become clear to what my goal is and to helps me think a clearer and healthier mindset."
"After over a month, I can say that I achieved a slim and healthy body. I have never felt this proud in my life and doing something this hard was practically impossible for me but thanks to this product it help me relieve some stress and also helped me keep healthy and have a clear mind."
Kimberly Berry Willams --- Sitka, Alaska
How to Use: Moxa Cupping Acupuncture Detox Set
Remove the built-in

 

moxibustion box 

clip.
Place the moxa into the

 

moxibustion box 

clip

.
Ignite the

 

moxa

 well.
Put rubber rings at the bottom of the moxibustion box.
Put the moxa into the 

moxibustion box.

Stick to the corresponding acupuncture points of the body.
Product Details: Moxa Cupping Acupuncture Detox Set
Share
View full details